When you need to challenge the known -
or maybe make an aquisition/partnership
When you need to challenge the known - or maybe make an aquisition/partnership
Is keeping up with new technologies also a challenge for you?
When my clients ask me to do a Tech-trends analysis (aka Scouting), it is usually because they need to gain more insight into:
what (emerging) technologies are on the market, what are they used for, and how can they make a difference for the company
what are start-ups around the world working on and which ones should we keep an eye on
Other customers consider starting a new initiative/business area and would like to know if there are other companies out there already working in this focus area and what have they done.
In order to create a Tech-Trend analysis:
We have one or more meetings to understand the purpose of the analysis, i.e. what do you want to investigate, why and what are the success criteria.
I then scan the market for technologies and start-ups that may be interesting and relevant for you to take a closer look at and perhaps collaborate with / acquire.
When the analysis is ready, I present my results in a workshop, where the individual cases are presented and discussed in detail.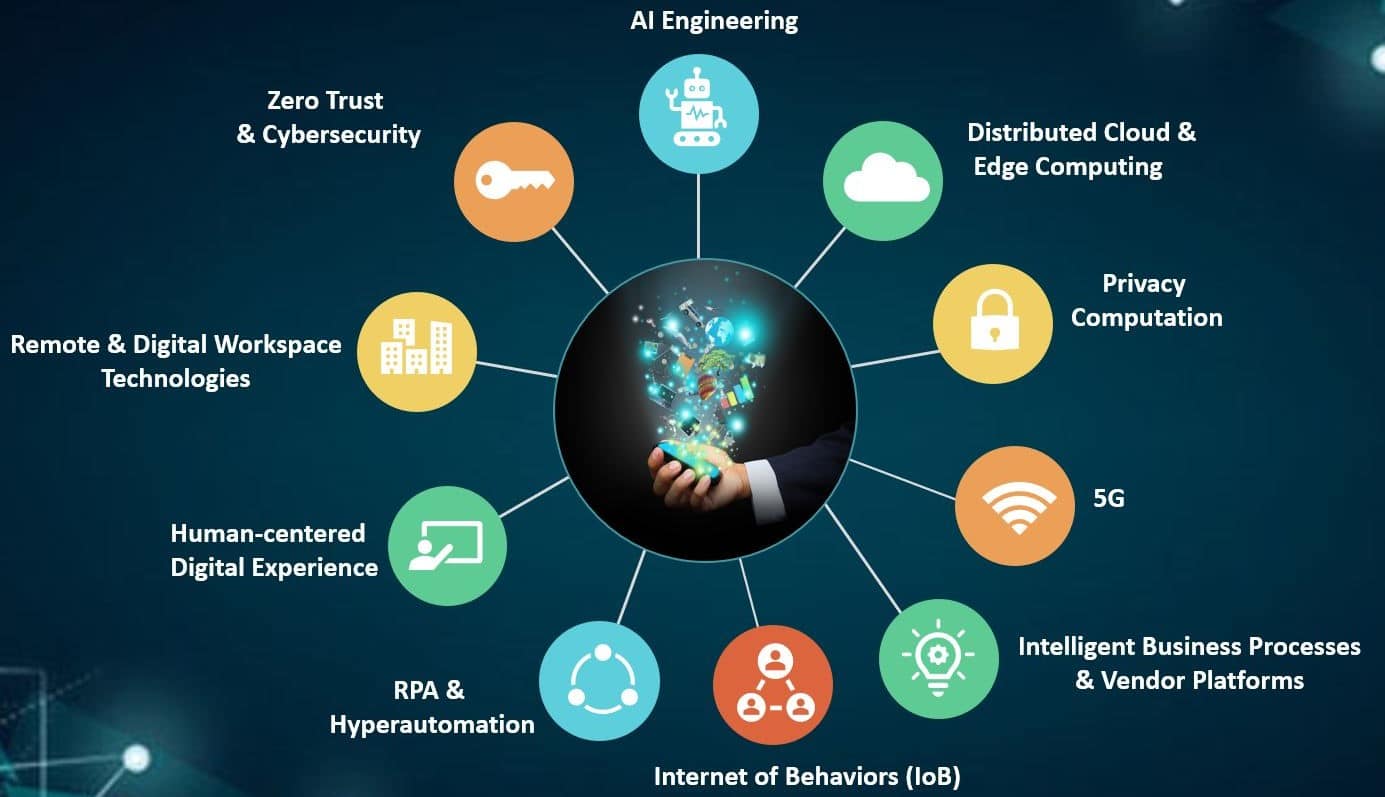 Get Insights - Stay tuned - Blog site coming soon!
Do you need insight into what technologies are coming, or what start-ups are working on?