Agile Teams & Innovation Culture
Companies with a strong innovation culture
performs better than their competitors
Companies with a strong innovation culture performs better than their competitors ​
Get help building agile and innovative teams that beat competition
All research shows that companies with a strong innovation culture, perform better than their competitors.

Many also believe that start-ups are more innovative than large companies who are slow and rigid.

This is why many large companies want to adopt the agile way start-ups work and think, while many start-ups want to understand how large companies work and make decisions.
I have done it myself several times, so I know what it takes
I know a lot about how large companies and start-ups think and work.

I have many years of experience working in global companies like Microsoft, IBM, Hasbro and Nilfisk, building innovation departments and agile, hi-performing teams.

I also have many years experience building start-ups from scratch and being a mentor for start-ups.

I therefore add a lot of practical hands-on experience to you and will help create the foundation for successful innovation and hi-performing agile teams.

I will of course "take you by the hand" all the way on this journey – with everything from tools, training and implementation, to practical things like job descriptions, recruitment, employer branding, onboarding etc.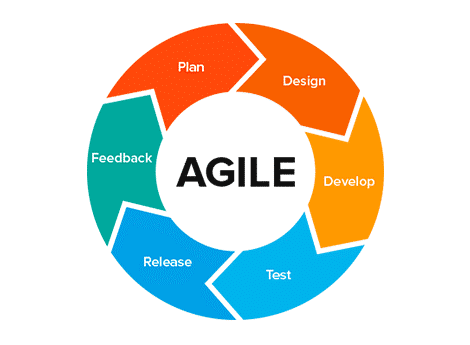 Do you need help becoming more agile and innovative?