Sparring in Digital Leadership
Many leaders find digitalization challenging -
I help make it clear and easy
Many leaders find digitalization challenging - I help make it clear and easy
Get a sparring partner who have done it before
Many leaders find digitalization and strategy challenging.

Where do we start, what should we do and how should we do it are some of the questions I often hear.

I have been in the same situation many times when I had to start a digital journey – so I know what it means to be in charge of the digital area and to present a strategy and plan to management or the board.

Through 1: 1 sparring sessions, we talk about the challenges you have as a leader, or as the responsible person for digitalization/digital transformation in the company.
In our one-to-one meetings:
We can talk about anything from strategy, innovation, technology and organization to stakeholder management, communication, implementation or launch in the market – or whatever you have on your mind when we meet.

It all takes place in a confidential and close dialogue, where we share views, experiences and solutions.

My clients tell me that they always leave our meetings full of energy, inspiration and insight.

Book a meeting with me, if you need someone to spar with – you shouldn't sit alone with the challenges.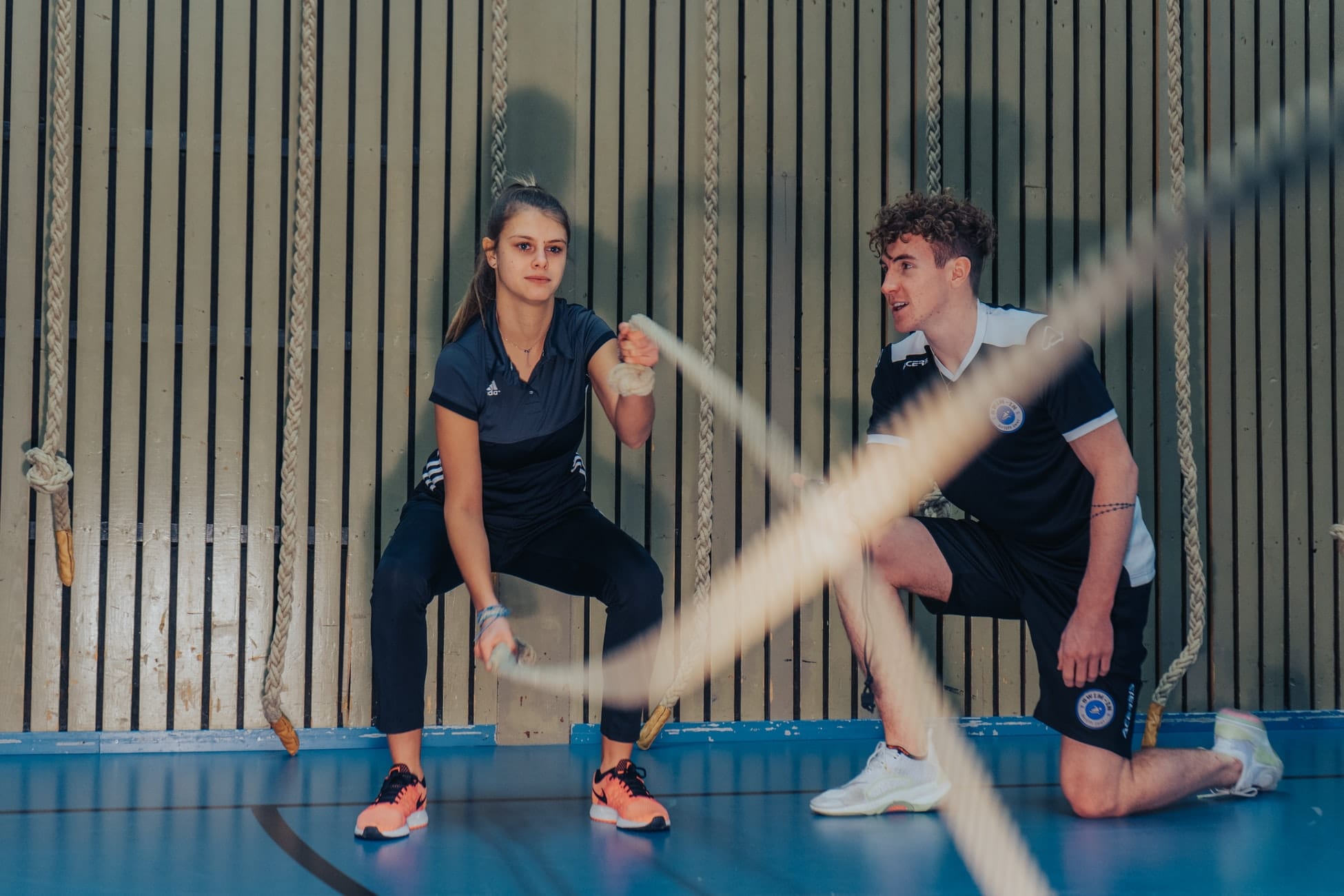 Get Insights - Stay tuned - Blog site coming soon!
Book a meeting if you need someone to spar with